Who We Are.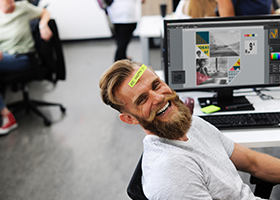 Find out about the history of Pixelwood and who we work with to deliver top quality on every project.
Find Out More
What We Do.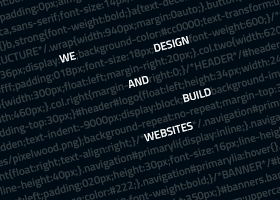 Find out more about the range of professional website design and development services we offer.
Our Services
Get In Touch.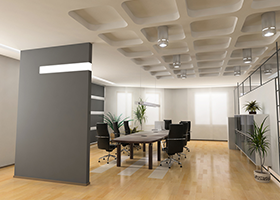 We're happy to discuss your needs and offer advice and quotations at no obligation. Get in touch today.
Contact Us
We have worked with...